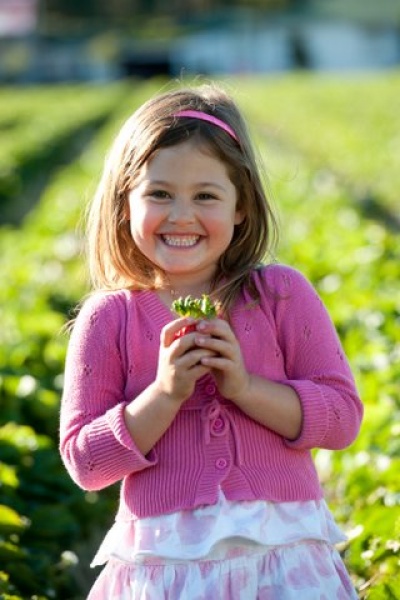 Windermere has been a berry farm for over fifty years, and is a mecca for Wanganui locals, who have long enjoyed our freshly picked, farm grown berries. It is now proudly farmed by the Boswell family, who purchased the farm in 2011. Located in the fertile farming and market-gardening district of Westmere near Wanganui, from its origins as a horse-breeding stud, Windermere has always been a family business, a signifigant local employer, and a literal hive of activity.
Recent new development has seen the addition of our integrated farm shop and café. The cafe is popular with locals and travellers alike, and inline with increasing levels of customer interest in where their food is grown, we provide a relaxing farm environment where healthy and tasty food can be enjoyed away from the pressures of our busy lives.
Windermere has a close association with the Wanganui region and has a strong sense of community. We proudly support community initiatives, including the Maxwell and District Preschool Annual Easter Egg Hunt, which takes place each Easter Saturday at Windermere.